Big news!
Skagitmaster.com gets a facelift and Skagit Master 5 is LIVE!
After years of waiting, you can now purchase access to the last chapter of the Skagit Master Series. Skagit Master 5 features four anglers who have taken the concepts presented in the first four Skagit Master films and applied them to their home waters. Join Troy Haselip, Chris Goldan, Whitney Gould and Patricia Edel as they share their knowledge and lifestyle and pursuit of desert rainbow trout, Rocky Mountain trout and huge Alaska rainbows. We also present two amazing universal trout spey fly designs in a tying sequence with commentary.
All Skagit Master films are broken down into segments to improve the viewing experience.
Skagit Master is no longer a membership site. Once you buy the product, you own it. I will also activate all past members to the level of their last purchase.
Thank you for your interest in these movies. It has been a pleasure to create them for the world.
JM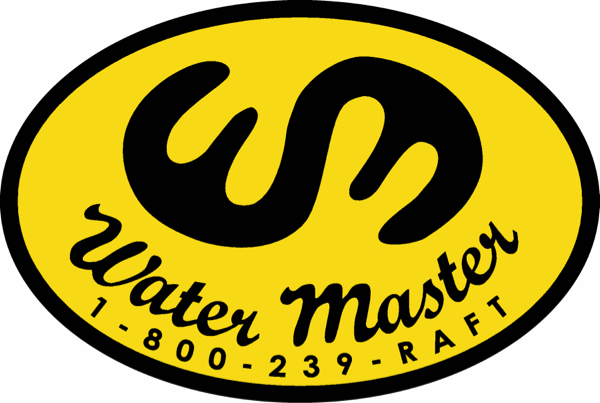 Water Master is the sole sponsor for Skagit Master Volume 5 and their boats are featured in the film.