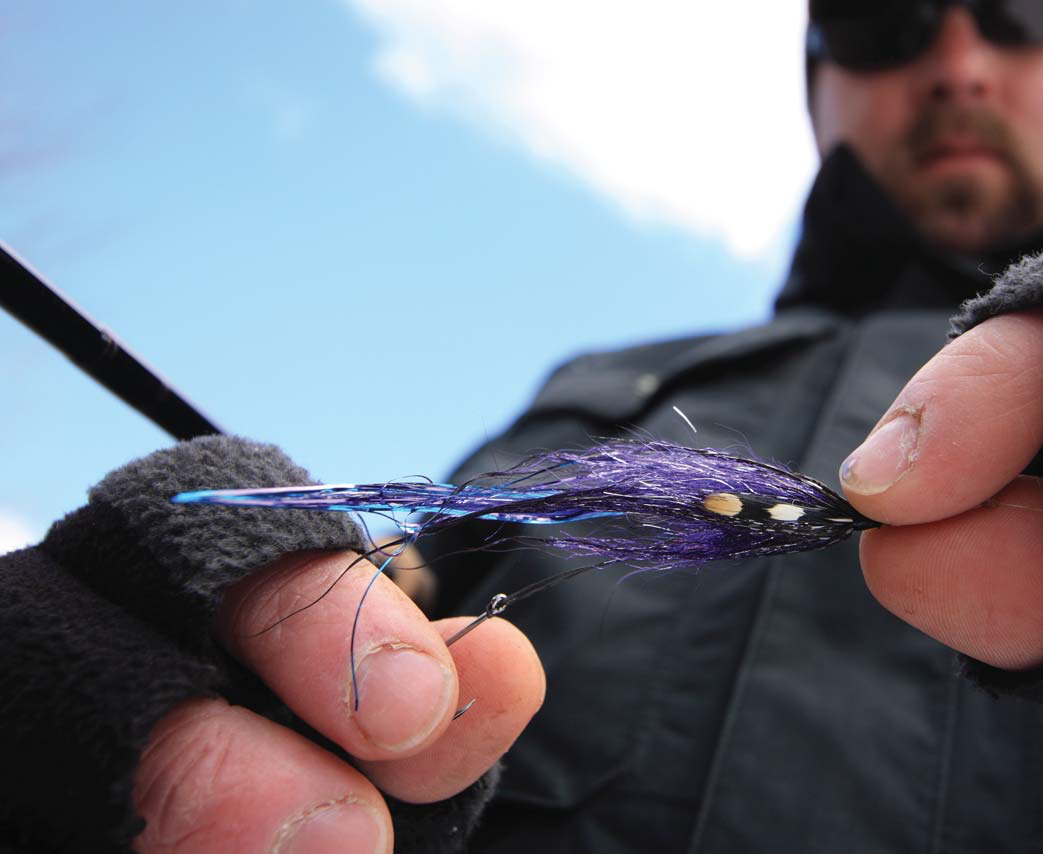 Skagit Master Vol 4
Featuring Tom Larimer
Cracking The Code
Return home with full time steelhead guide Tom Larimer to fish with a few of the guys who "Cracked the Code" on swinging flies for steelhead in the midwest. Soul-roller Dave Pinczkowski, close friend Jay Niederstadt, and veteran guides Jeff Hubbard and Greg Senyo spend long days fishing with Tom on their home rivers. Urban streams surrounded by a sprawling metropolis, wilderness spring creeks, large tail water rivers, and slate bottom spate rivers, all suffering the lowest flows since 1944, present a mountain of challenges for the anglers.
Skagit Master Volume 4 presents concepts used in the first 3 Skagit Master DVDs and applies them to these varied waters of the midwest. From Milwaukee, Wisconsin to Steelhead Alley in Ohio, Tom and his buddies use innovative big fly designs, Airflo Skagit heads and sink tips loaded on Sage ONE two handed rods to hook and land many steelhead – on the swing!
Flies tied in Skagit Master Volume 4: Two versions of Dave's Bad Hair day, Hubbard's Firecracker Leech, The Tube Leech, and Senyo's Artificial Intelligence.
The Bonus Features section of the DVD presents media from our sponsors: Sage, Simms, Airflo, and Western Rivers Conservancy.
Enjoy!
Jeff Mishler
May, 2013
Sponsored by: